At Capacity
Coed Beach Volleyball: Thursdays (May-June, 2018) Volleyball (Beach) · Co-Ed Super Social (Adult)
Sold Out
MonTueWed
Thu
FriSatSun
6:00pm to 9:00pm
Recreational Beach V-Ball, 4v4
Team Fees

Early Bird

50.0

per player + 3.0 Processing Fee

Regular

60.0

per player + 3.0 Processing Fee

Late

70.0

per player + 3.0 Processing Fee
Free Agent Fees

Early Bird

50.0

+ 3.0 Processing Fee

Regular

60.0

+ 3.0 Processing Fee

Late

70.0

+ 3.0 Processing Fee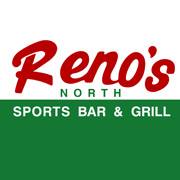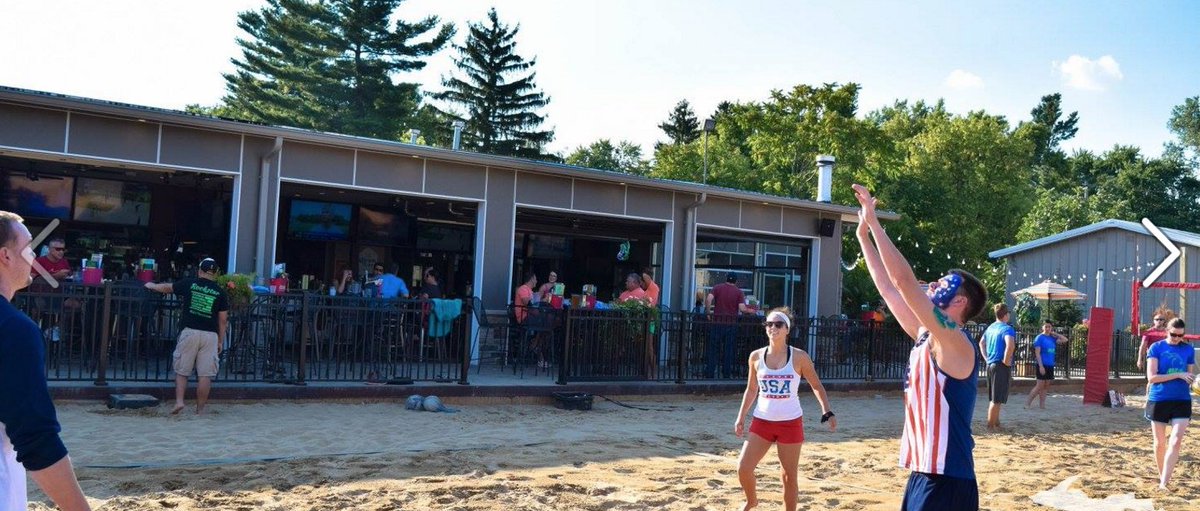 Key Rules
Games are at Reno's North: 16460 Old U.S. 27, Lansing, MI 48906

Teams must consist of 6 players or more, at least 2 of which must be female.

Volley for serve every game

Rally Scoring

Each night your team will play 2 matches (3 games per match, games to 18,18,15).

Games are self refereed, but there will always be MiLife staff present to help

If your team is under the 6 player requirement MiLife staff reserve the right to add free agents to your team (See FAQ's for more info)

Games will be played from 6:30-7:30pm, 7:30-8:30pm and 8:30 - 9:30pm so be prepared to play at any of these times!

We are a social league so get ready to have some fun and meet people by the hundreds!

Stay off the nets please;)
Here are the Basics:
GOLDEN RULE

:

First and foremost all MiLife Sport & Social leagues are 50% Social and 50% Sport. We do have STAFF at all games; however, we expect individuals to respect the leagues culture of fair and fun play. Foul language and rough play will not be tolerated and individuals who cannot adhere to our standards of fair play and sportsmanship may be asked to leave the league.

MiLife Sport & Social wants everyone to have a fun and be social while enjoying a great sport. MiLife will do whatever they can to make sure all players are having fun.

Winning team owes the losing team a pitcher at the bar after the match!

Games will be held at Reno's North - (16460 Old U.S. 27, Lansing, MI 48906)

If your team is under the 6 player minimum MiLife staff reserve the right to add free agents to your team (See

FAQ's

for more info)

We are a social league so get ready to have some fun and meet people by the hundreds!
SEASON SCHEDULE
Week 1 Game- Opening night - T-shirt handout - rules overview
Week 7 Game - Final Game - Championship week
- 3 WAYS TO JOIN -
We at MiLife Sport & Social love meeting new people, and so do our league members, that's why you join a social league after all! We offer 3 great ways to join our league: team, small group or free agent. So if you wish to play and do not have a full team, you still have the option to sign up as part of a small group or free agent and we will merge you with another group and/or other free agents to form a full team when registration closes.


COMPLETE TEAM

SMALL GROUP

SOLO/FREE AGENT

6+ PLAYERS



2-5 PLAYERS

1 PLAYER


One person will create a team and register with the "Team/Small Group" option.

The captain will have the option to either pay for the entire team or have each player pay individually.

The remaining players will register for and join the team that the captain established.

The captain will be responsible for setting the group name, number of players on the team and picking a team shirt color.

If a team signs up and does not reach the full number of players we will add and merge players to form a full team.

One person will create a team and register with the "Team/Small Group" option (don't worry it's just labeled the same thing).

That person will then set the expected number of players they are planning on having join them in their group.

Once the group has been created the remaining group members will join the group as team players.

When registration closes the league will merge small groups and free agents together to form a full team.

Want to play but don't have anyone else willing to join? That's no problem, you are going to have a great time.

Register as a free agent and the league will place you with a small group and/or other free agents to form a full team after the registration closes.
If you sign up for a MiLife Sport & Social league, and as long as the league happens, we guarantee you will be placed on a team!
Corporate Teams
If you or your company are looking to put together an office team to play a social sport this season, look no further than MiLife Sport & Social. Our leagues are a great way to bring the office together, team build and have fun in a social setting. We offer great company discounts for teams looking to play with us, so if you are interested in signing up your team please email glsscsports@gmail.com and we will work with you to get you the best price for your company.